Upcoming Events
Now booking Spring & Summer 2021.
Use the links on the bottom of the page, or the contact form to book your event NOW!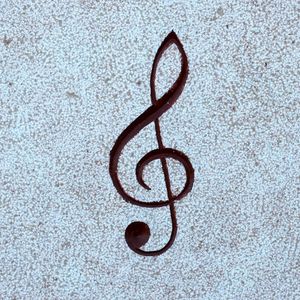 She sounds like....
I love playing cover hits from the 70's and the 90's - especially the ones my friends and I sang at the top of our lungs.  I play acoustic guitar, and use a stomp box (which is basically a portable bass drum) and a foot tambourine to make my performance feel more full and sound more like a band.  I have been compared to Stevie Nicks, Sarah Mclachlan, Sheryl Crow, and Jewel, but I love to play songs that are unexpected and different.  My sets can be family friendly, or loud and rowdy but I love to perform for all types of groups, venues, and events.  No matter what, it's going to be a fun get together.